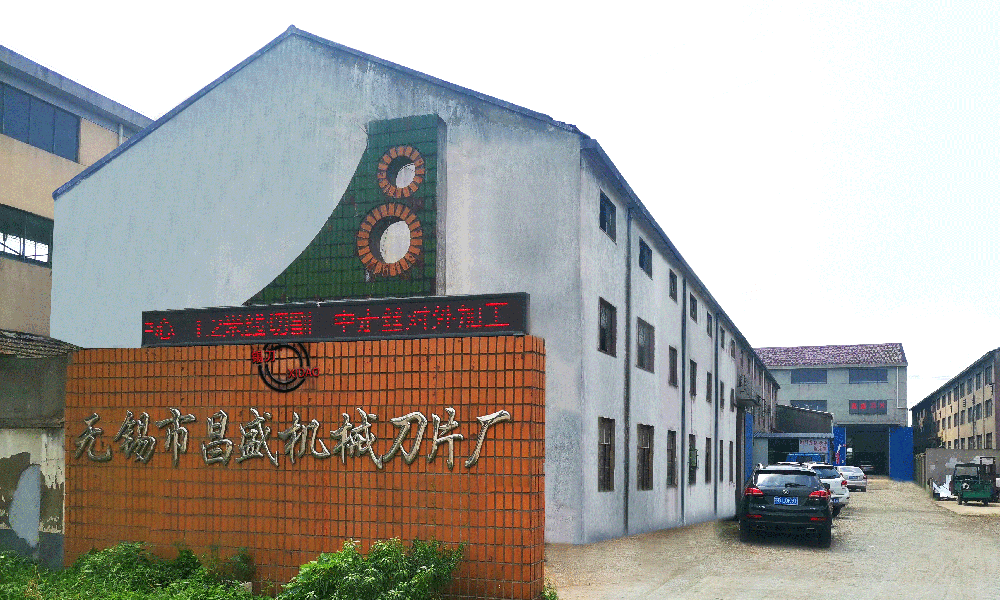 Wuxi Changsheng Machinery Blade FactoryIt is a private enterprise that has been producing metallurgical machinery blades for more than ten years. Its products have passed the quality appraisal of Jiangsu Science and Technology Commission. After more than ten years of market development, we have obtained satisfactory products from users in the East China market. Our factory actively adopts advanced scientific production technology with strict but humanized management, and has a complete independent one-stop assembly line from forging to finished products.
news
Due to the light and fast cutting, the slitting round blade can cut grooves and cut off. The cutting speed can be doubled and the surface roughness can reach ra3.2. According to different processing materials, tictinal2o3 and tic tin composi...
With the most thoughtful service and the most reliable product quality, let you rest assured!